Extreme Mission Trip – Brazilian Amazon
June 10, 2023 @ 8:00 am

-

June 20, 2023 @ 5:00 pm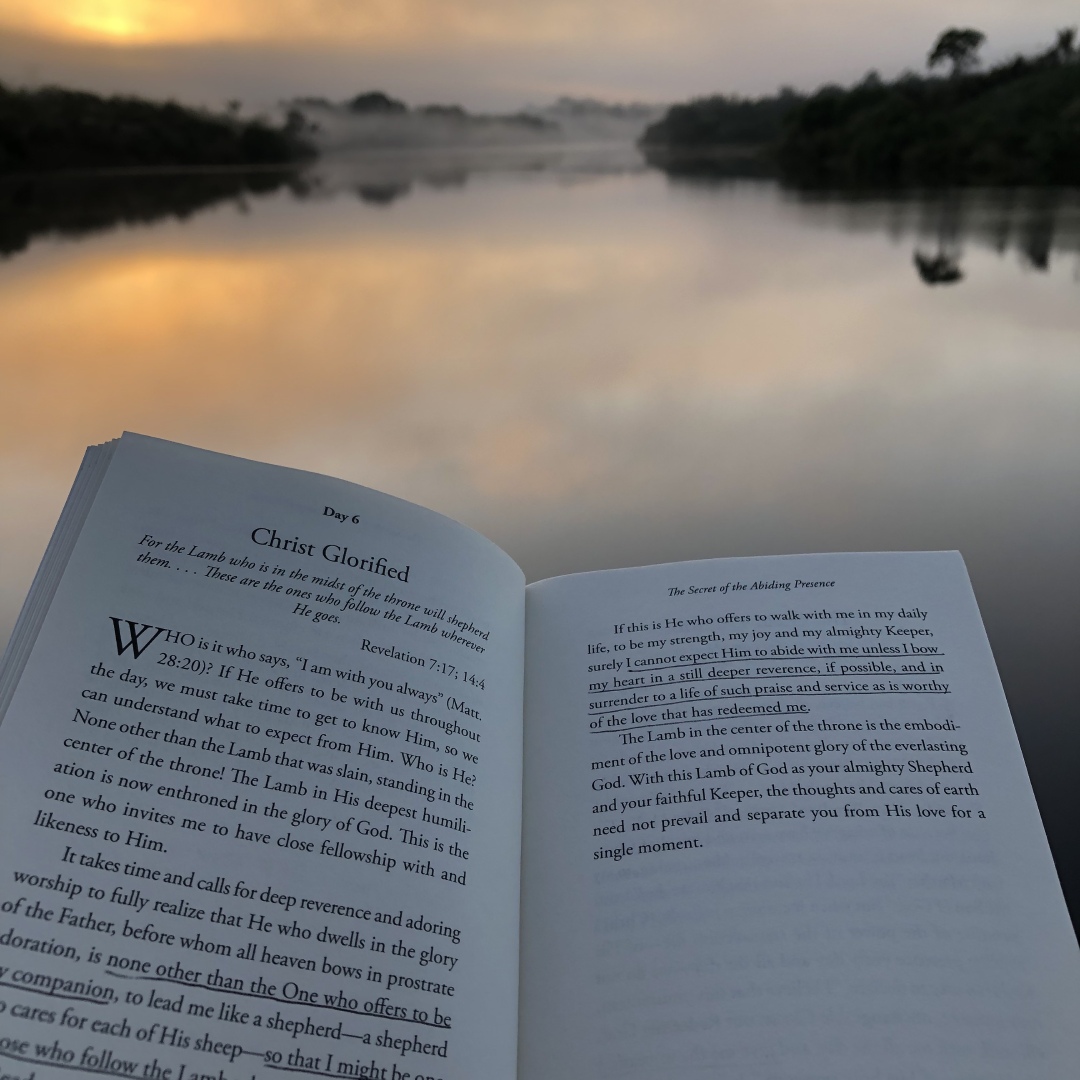 On this trip to Brazil, we will begin our journey in Manaus, Brazil but move further into the dark reaches of the interior of the Amazon to areas previously considered inaccessible and lost–sailing down stretches of river so narrow the rainforest and wildlife will practically brush against your shoulders, and so broad that you won't be able to see land on either side of the boat. We'll see monkeys swinging from tree branch to tree branch, large cats stalking prey in the thickets, and fish so massive and ancient that you'll think you just stepped into a prehistoric museum. It'll take a multi-day journey down the Amazon on an open-air riverboat AND a several-hour, hand-paddling trek down tributaries in dug-out canoes just to begin the work we'll be doing!
On top of all that, once we reach our destination, we will be living with the indigenous Wai-Wai people group that have called the Amazon home for hundreds of years!
During this time, we will share the Gospel of Jesus Christ, distribute lifesaving water filters, and follow up with recipients in villages along the Amazon River.
Date: June 10, 2023 – June 20, 2023
If you have any questions regarding this trip, please email karen@thebucketministry.org
Currently Brazil requires all foreign travelers to be fully covid vaccinated and show proof of said vaccines upon entry as well as a negative RT-PCR test – thus our travelers will have to follow those requirements. We will continue to monitor their policies and modify our requirements as needed.
For more information, please email: karen@thebucketministry.org
To register, CLICK HERE