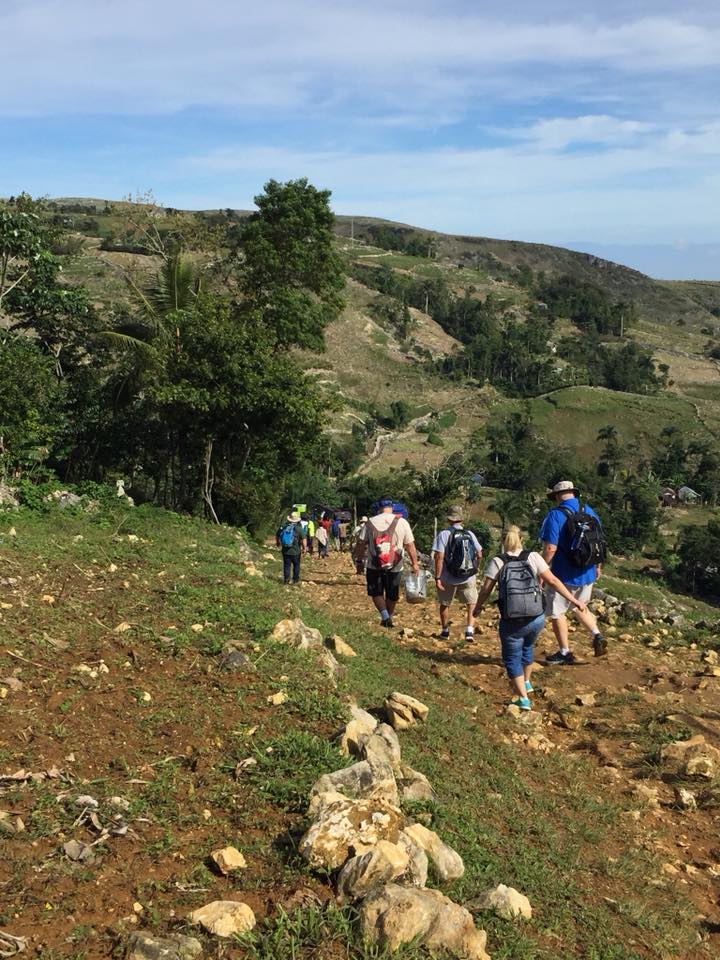 We will be joining our in-country field partner, Go.Build.Love to work in remote villages around Gonaives, Haiti.
This team will first fly into Port Au Prince, Haiti from Florida and then board a small local airplane to make the
quick trip to Gonaives, Haiti. We will be working with local leaders to share the Gospel of Jesus Christ,
distribute water filters and follow up with recipients.
Price est: $2150
TBD: Current state of international travel.
For more information please email [email protected]
To apply for this trip please fill out the trip application completely and place trip name and dates in trip you are
applying for https://thebucketministry.org/tripapp/