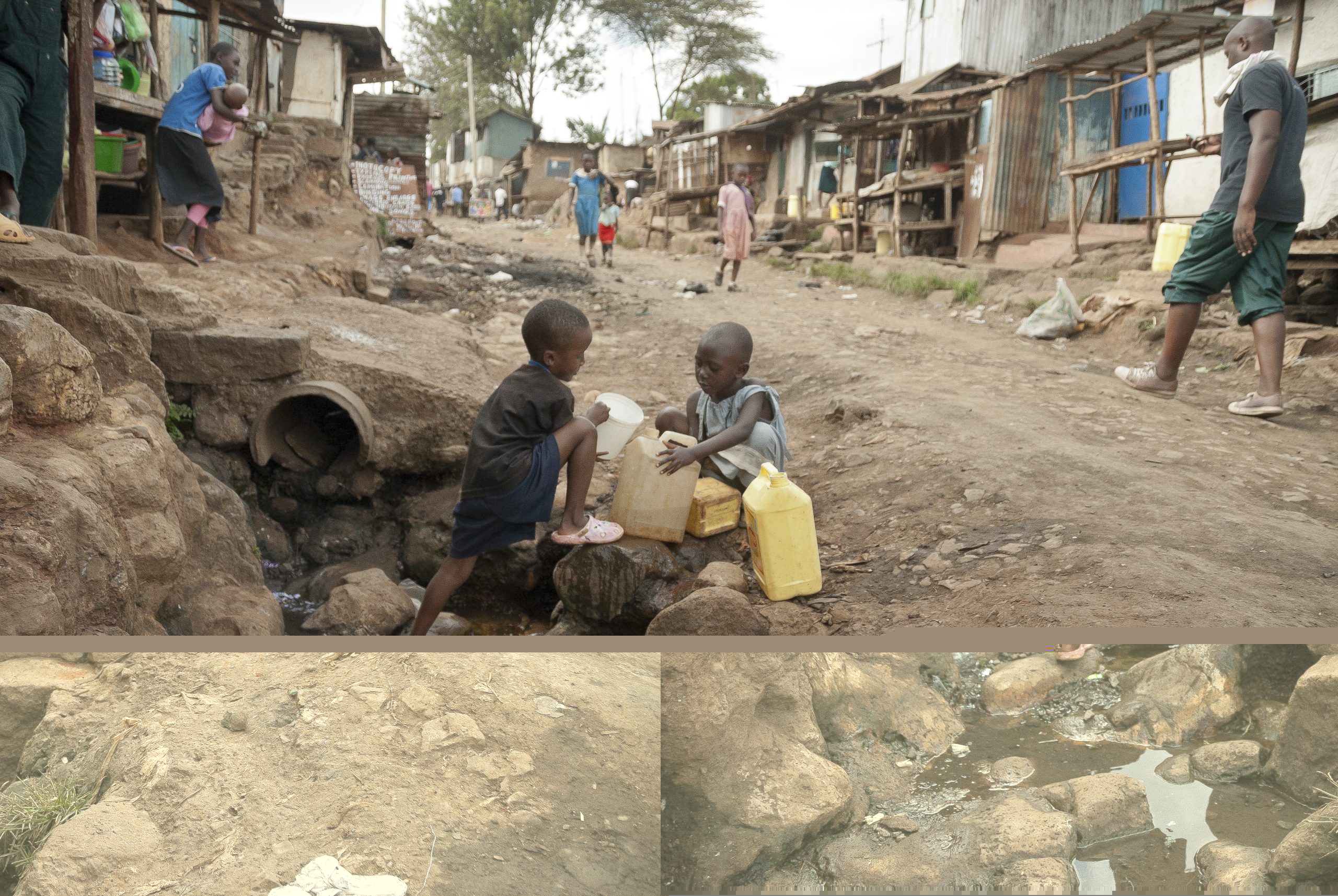 The Bucket Ministry will share the Gospel of Jesus Christ, distribute lifesaving water filters, and follow up with recipients all within the Kibera Slums in Nairobi, Kenya. TBM team will also document all of this to multiply the workers in the field. The current plan is to do 5 distributions in the community and 3 days of follow ups.
Price est: $2400 – $2800
TBD: Current state of international travel.
For more information please email [email protected] 
To apply for this trip please fill out the trip application completely and place trip name and dates in trip you are applying for https://thebucketministry.org/tripapp/