Mission Trip to Kenya 2018
March 26, 2018 @ 8:00 am

-

April 5, 2018 @ 5:00 pm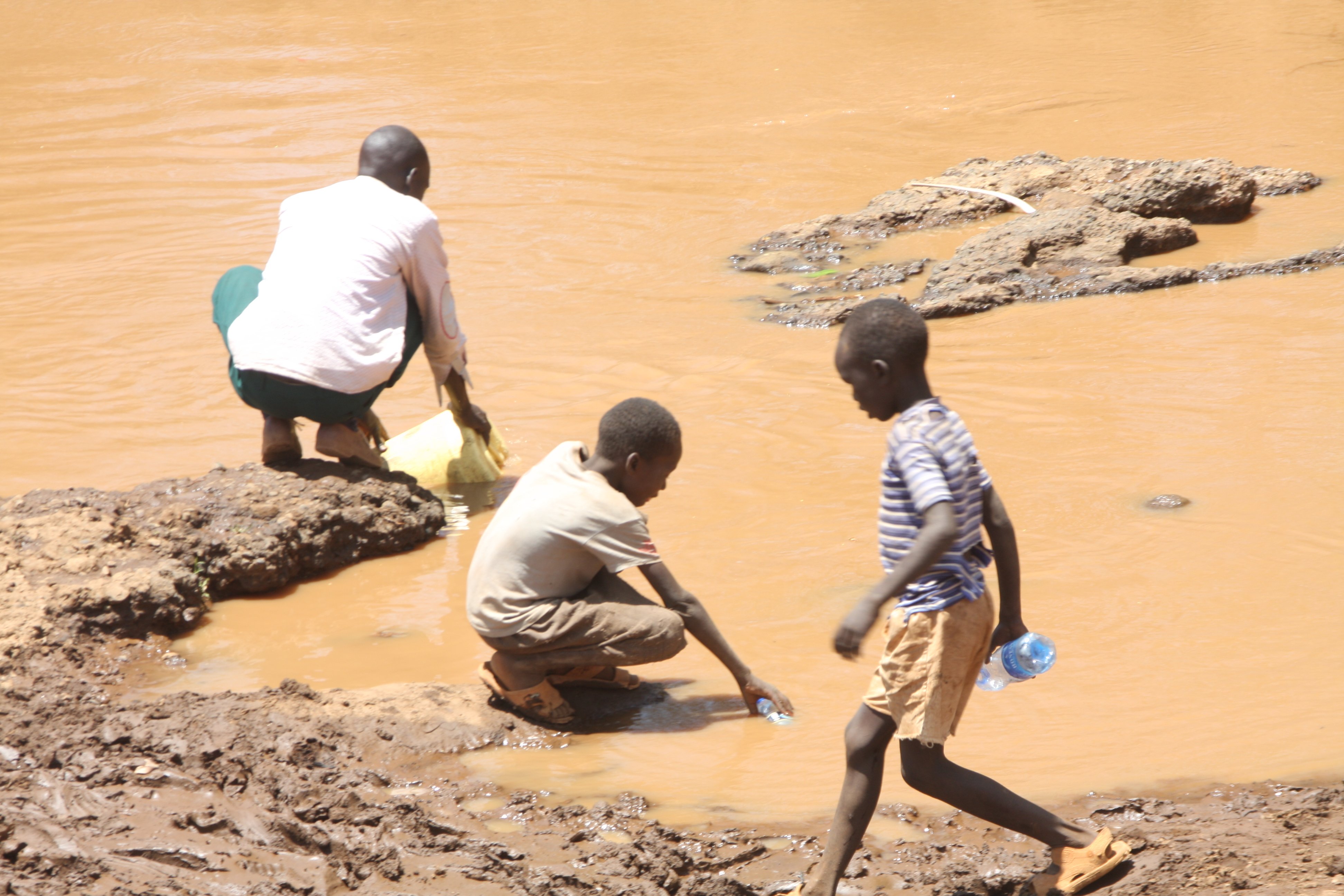 We will be returning to Kenya on March 26th – April 5, 2018 to complete several very important missions. We will be partnering with Pastor Shadrack Ruto and Upendo Baptist Church.
We will be visiting potential partners with Mr. Kevin McMillen to discuss sharing God's love through the gift of clean, safe water in the Kibera slums.
We will be training 10 pastors on how to use The Bucket Ministry process to reach more people for Christ. More information coming….
We will return to Molos to complete our mission from 1 year ago to provide the rest of that area…850 homes or approximately 5100 people with their first taste of clean, safe drinking water.
There are a few trip spots available for this mission. Please email info at thebucketministry.org for more details