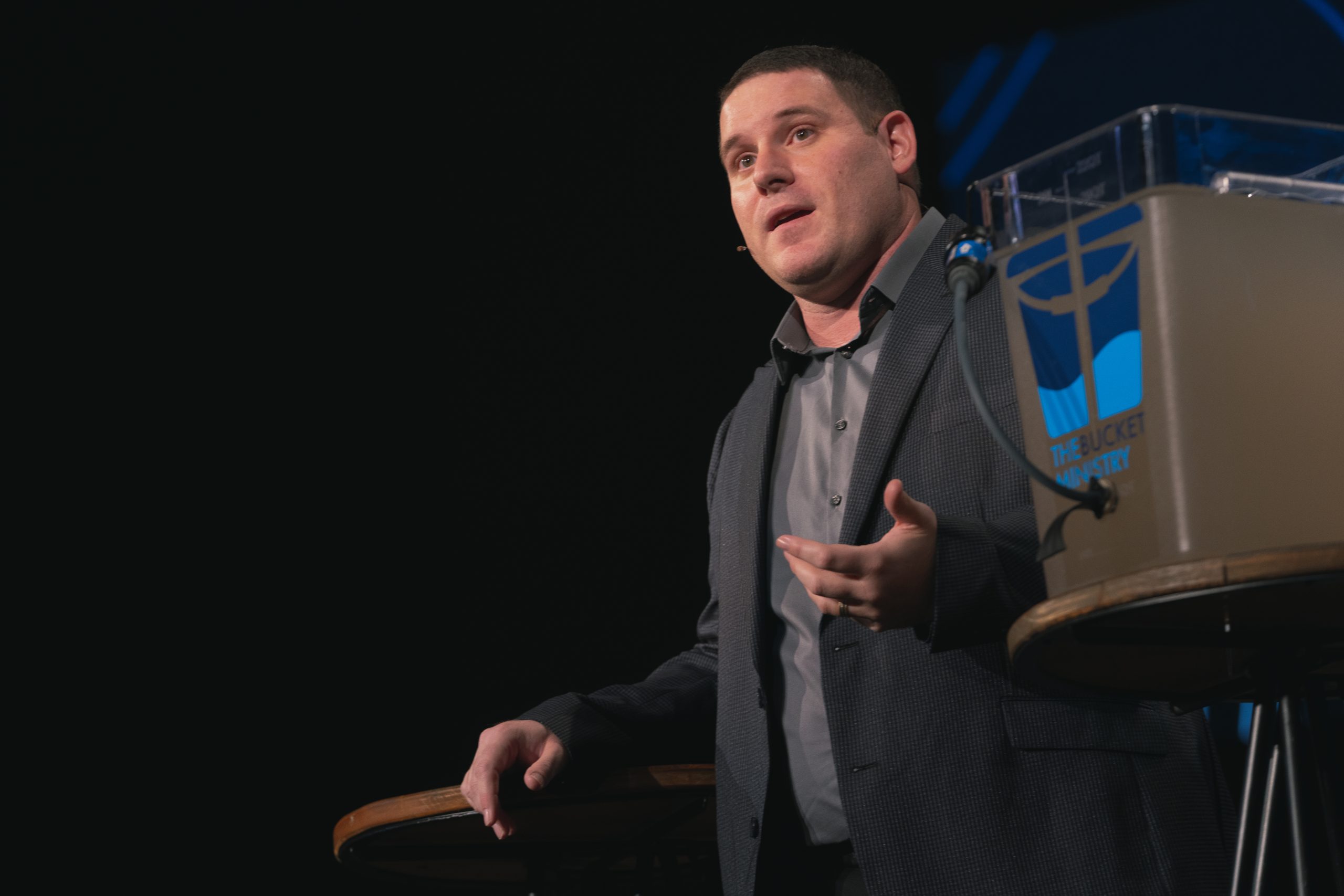 If you are new to or unfamiliar with our mission, join us in Arlington, Texas (Grounds and Gold Co. in Gardens Town Center) on August 22nd to learn about how to become more engaged and involved with our ministry!
•There will be spiritually encouraging stories from the mission field, networking opportunities, light snacks and refreshments, and information on how YOU can champion the Great Commission with The Bucket Ministry!
•Leave your wallet at home! This evening is for sharing in fellowship with each other – not asking for donations.
•If you have ever felt called to mission work or simple volunteerism, then we strongly encourage you to join us at Grounds and Gold Co. on August 22nd (6:00 PM – 7:00 PM) to learn more about getting involved with our ministry!
Date: August 22nd
Time: 6:00 PM – 7:00 PM
Location: 4130 S Bowen Rd, Arlington, TX 76016