SHARING the STORY NIGHT – Greenville, Texas
April 16, 2019 @ 6:30 pm

-

7:30 pm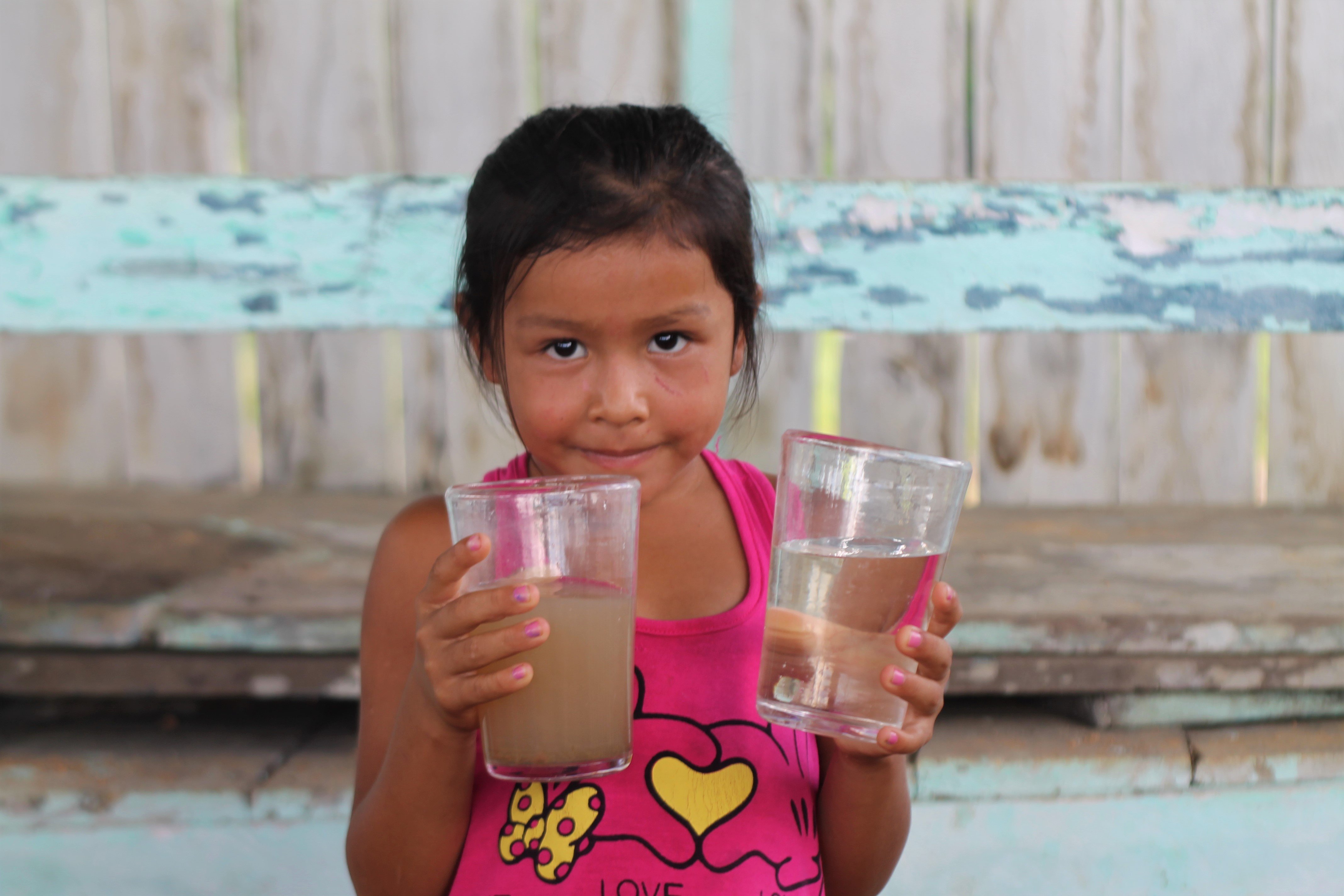 We would love to introduce you to The Bucket Ministry!
You are invited to join us for an informal and fun "Sharing the Story" night of The Bucket Ministry. This event will be April 16, 2019 and will start at 6:30pm SHARP and end at 7:30pm. We will have light snacks and refreshments.
We will share the humble origins of the ministry and we will demonstrate how the bucket filter works. We will also discuss some of our recent mission experiences and our founder Christopher Beth will provide an update on our 2019 plans and trips.
We believe you will be amazed to learn what God is doing around the world with this simple water filter!!
Tuesday, April 16, 2019
 6:30pm SHARP – 7:30pm
The Oaks Country Club
271 W. Jack Finney Blvd – Greenville, Texas 75402
Please feel free to bring friends!