KIBERA CAMPAIGN
The Kibera Slums are tucked away in the heart of Nairobi, Kenya. The proximity of this slum–marked by rusted tin rooftops, concrete shacks, and cracked dirt roads–to modern day wealth and prosperity is disturbing. In 2018, we ran a trial distribution of one-hundred filters and conducted four follow-up visitations over several months to determine the viability of our process on each family's physical and spiritual health. We found by overwhelming consensus that Kibera was indeed a place where God was calling us to work.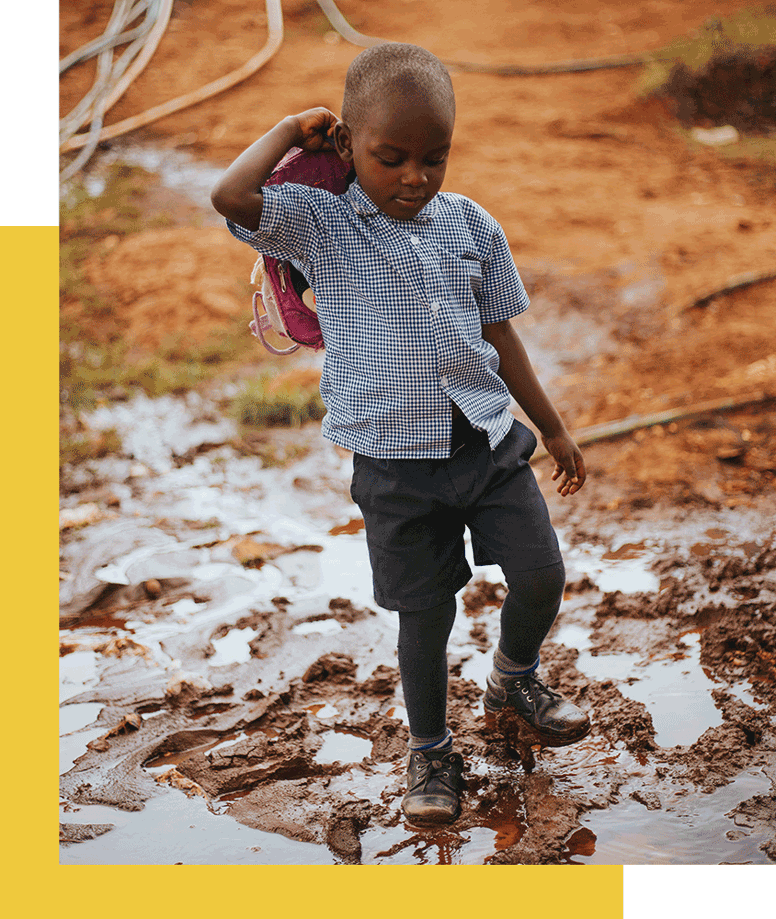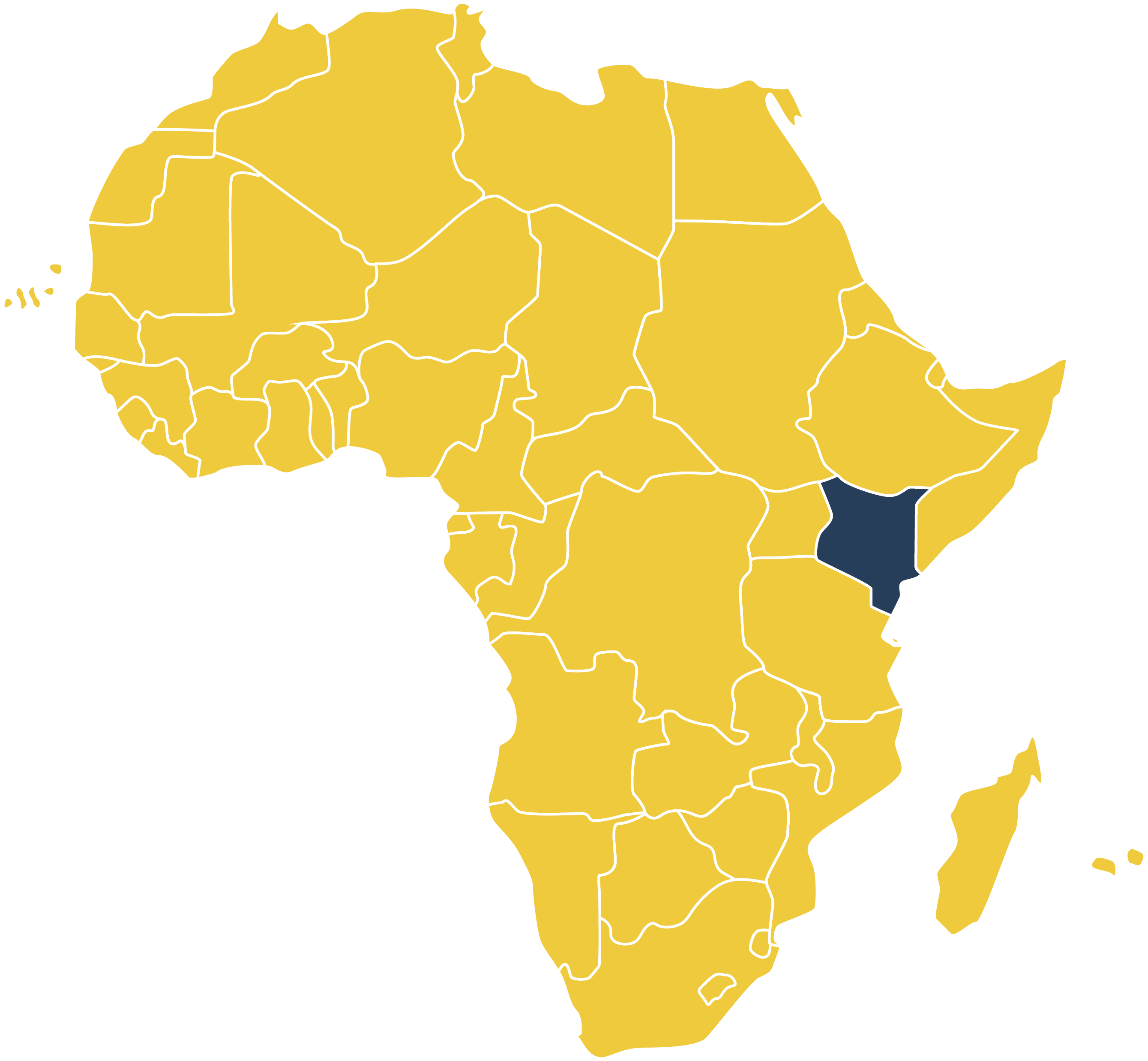 OUR GOAL
To remain "mission-true" and to share the love of God through the gift of clean, safe, drinking water. This includes using the bucket filter as an initial entry strategy and then providing follow up visitations to facilitate deeper, spiritual, relational equity. This process opens the door for other like-minded organizations to partner with us and provide other community transformation opportunities.
CURRENT SCOPE OF WORK
In early 2019, we started a large scale distribution of 864 filters into the village of Kianda within Kibera. This first team of 14 missionaries and pastors were the foundation of what today is a team of over 180 servants to the Lord that comprise our team. These 864 filters allowed us to complete a time study on how long it takes to complete three follow-up visitations on each family which included discipleship for those that came to follow Jesus.
In 2020, we undertook the painstaking task of trying to understand how many people call Kibera "home" and how many homes were represented within the boundaries of the slum. We formed a team of the original 14 plus another 50 missionaries (most of which were recipients of the original 864 filters). Our 100% Kenyan team spent 4 and 1/2 months assessing the entire Kibera Slum, knocking on every door and placing a GPS pinpoint on every home. This allowed us to "know" (with great precision) how many homes are there with how many people living in them. This is something that no one on the face of the planet knew before this point. But it was required to draft a budget. Of course the global pandemic slowed our teams down a little, but we continued to grow and refine our processes in spite of it.
In 2021, we were blessed to meet Hope College and spearhead a study of the demographic and clean water data that we were collecting through our proprietary Mission Mapping system. We believe that when the peer-reviewed data is published it will show how effective the Sawyer PointOne hollow fiber membrane filter is at eliminating waterborne disease in one of the largest urban slums in Africa. As of 2022, our team (comprised of 100% Kenyans and 98% residents of Kibera) is moving at an unprecedented speed to deliver God's Love through the Kibera Slum."
This dashboard tracks all the work we accomplish every week in Kibera. We use our proprietary Mission Mapping platform to record all recipient interactions and data collected in the mission field.
COSTS FOR KIBERA CAMPAIGN
The fixed cost to provide a water filter that lasts 20+ years, anti-parasitic medicine to treat the recipients' pre-existing illnesses, a minimum of three follow up visits from out in-country partners to check in on the maintenance of the recipient family's filter as well as their spiritual journey with God, and the Gospel of Jesus Christ is around $50. We see this as a negligible cost to build relational equity and advance the Gospel in the recipient family's respective community. So, to cover the entire slum with God's love and clean, safe, drinking water it will cost approximately $4.7M. We are very proud to boast that the Lord has provided over half of that already!