NAMATALA SLUMS
Namatala, located in Mbale, Uganda, is one of the larger slums in Uganda—being home to 44,100 people occupying 4,900 thatched-roofed adobe huts. That's over 44,000 people living in absolute squalor—conditions most of us can't even imagine. The majority don't have access to clean, safe, drinking water, and most have never heard the name of Jesus.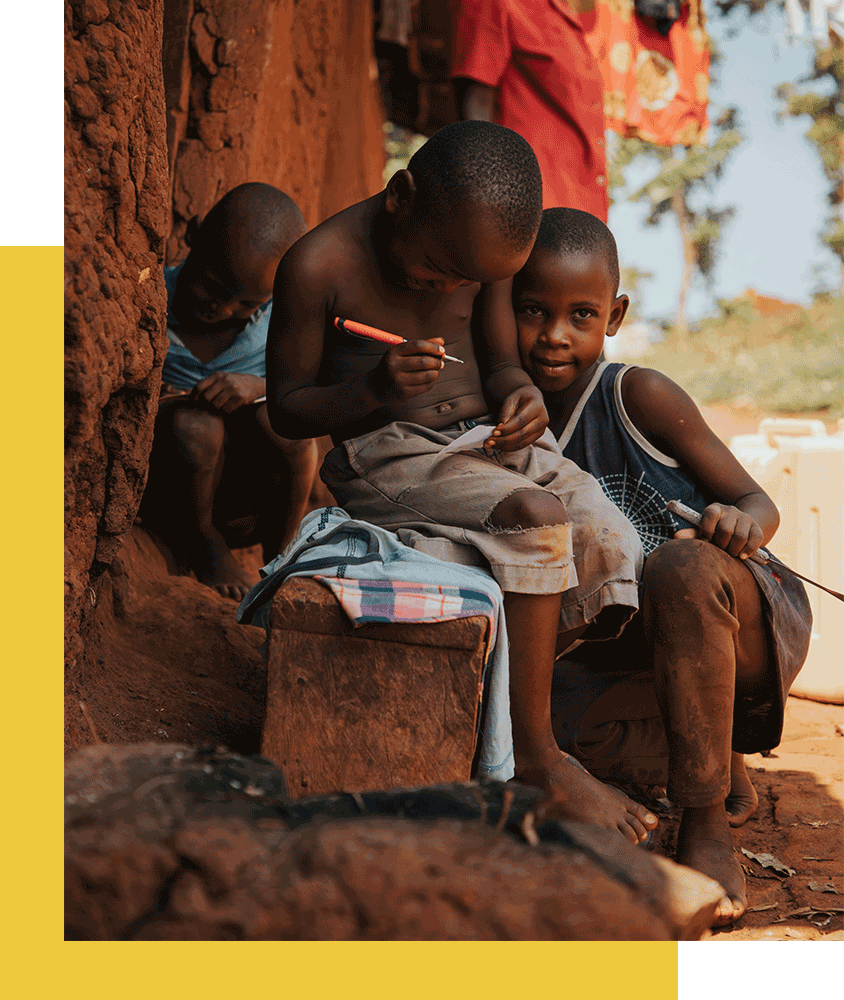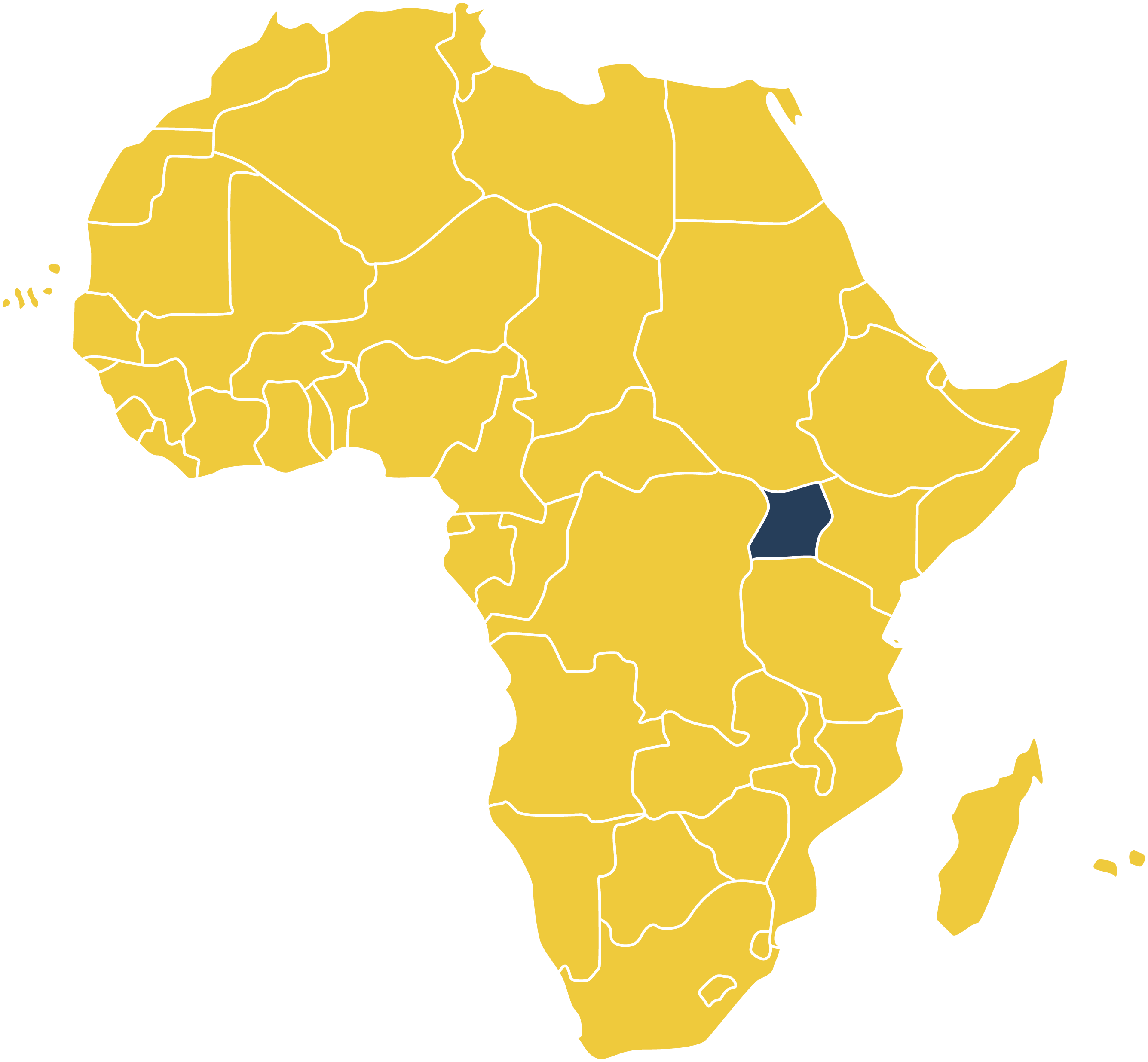 So, how do we know there are exactly 44,100 people living here? Well, we've counted every last person and dwelling. Our local Ugandan team has visited with every single resident in Namatala to know the exact number of filters, Gospels, and team members needed to provide everyone with clean water and the Good News of Jesus Christ.
Now that we know the scope of this project, we're ready to move fast to reach these families.
HOW MANY FAMILIES WILL YOU PROVIDE WITH THEIR FIRST TASTE OF CLEAN WATER TODAY?
The fixed cost to provide a water filter that lasts 20+ years, anti-parasitic medicine to treat the recipients' pre-existing illnesses, a minimum of three follow-up visits from our in-country partners to check in on the maintenance of the recipient family's filter as well as their spiritual journey with God, and the Gospel of Jesus Christ is around $65 in the Namatala Slum in Uganda. We see this as a negligible cost to build relational equity and advance the Gospel in the recipient family's respective community. So, to cover the entire Namatala slum with God's love and clean, safe, drinking water it will cost approximately $350,000.