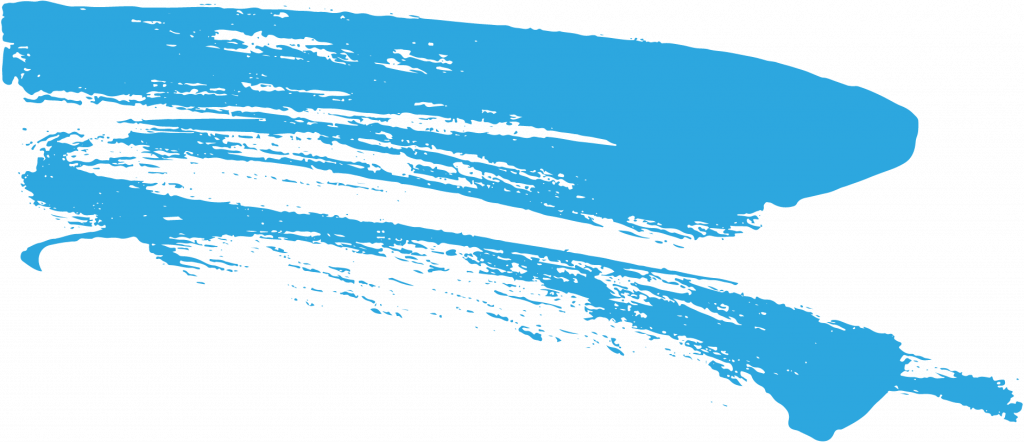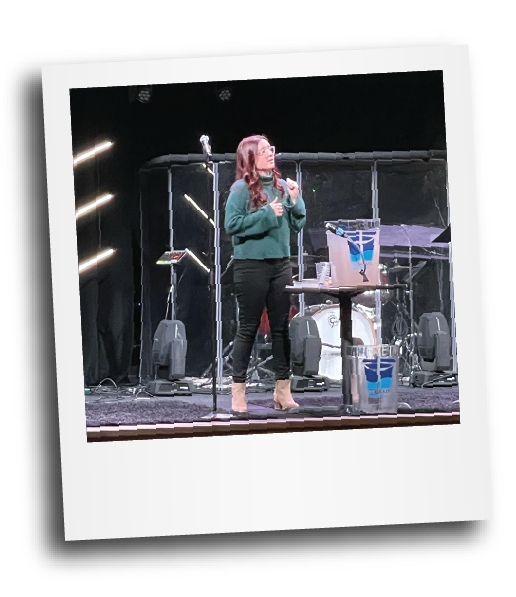 Our goal with Kids Club...
is to engage children in global missions and The Bucket Ministry's mission of sharing God's love through the gift of clean, safe, drinking water.
We introduce children to the world water crisis, educate them about the average living conditions in the regions of the world we operate in, explain how we use a water filter as a "tool" to share the Good News of Jesus Christ, and challenge them to discover their own unique gifting or "tool" to serve the poor and powerless at home or abroad.
We partner with children's ministries, youth ministries, private and public schools, VBS programs, and other youth-focused social groups.
Our goal with Kids Club International...
is to offer the children of filter recipients a VBS experience and teach them how to maintain their family's new filter so they can both advocate for Christ in the home and encourage good filter practices.
This program happens twice a month and we regularly see around 100 – 120 kids every time.
We are passionate about family discipleship so we try to connect children from recipient families with the same information their family learns at distributions and follow ups, but on a level they can understand.
Kids Club International programs include: training on how to use/take care of the filter their family has received, sanitation and hygiene lessons, Bible lessons, games and activities, two meals, and questions to take home to continue discussions about their spiritual life with their parents or guardians.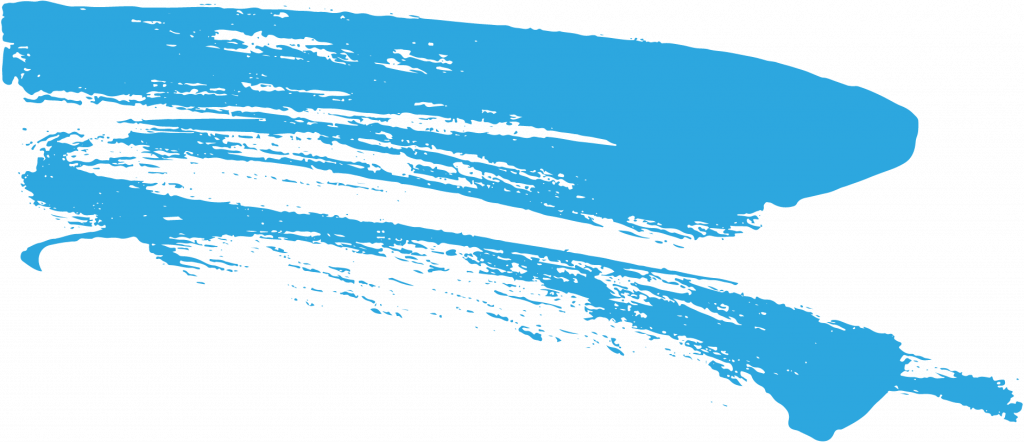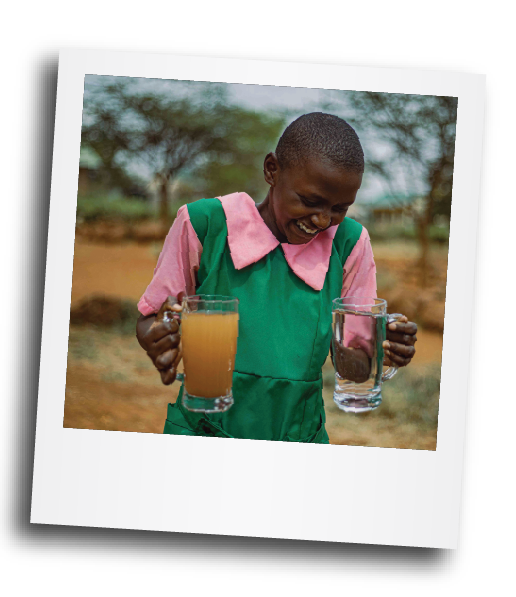 Contact us to schedule a time for us to come speak at your children's or youth group today!